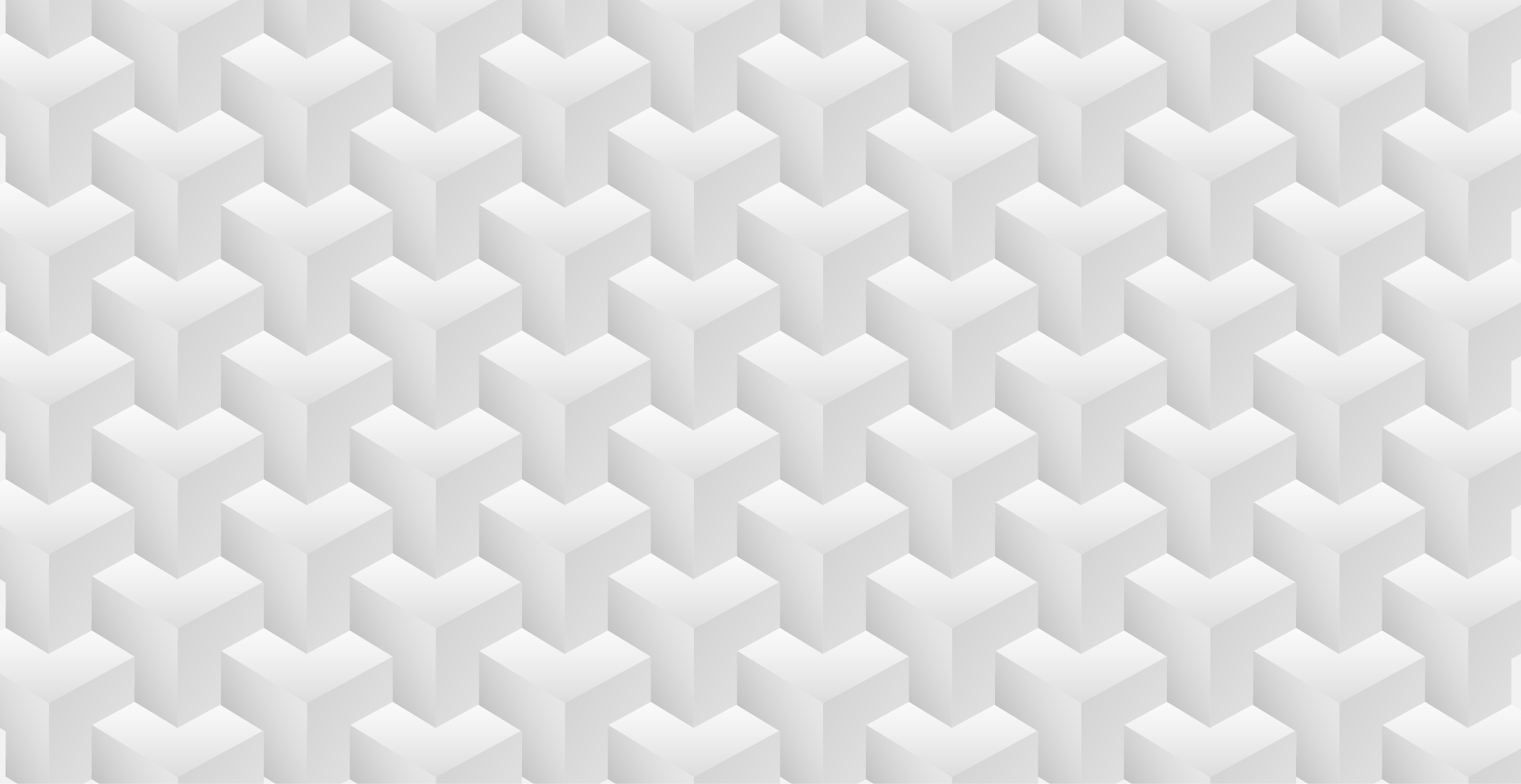 Health

Improvement

Practitioners
Free

HIP

Appointments

at

Queen

Street

Medical
A Health Improvement Practitioner (HIP) is a relatively new role in New Zealand medicine, but a vital one. A HIP is also a registered health practitioner like your doctor, but works primarily to assess, maintain, and improve your health and wellbeing.
To do this, they have received specific training in the Te Tumu Waiora primary mental health model.
Our Health Improvement Practitioners are available at no cost, to all our patients of all ages, and can assist with anything related to your physical, mental and emotional wellbeing. Your doctor may refer you to make an appointment with your HIP, or you may be concerned about your own health and wish to seek help on your own.
A consultation will typically take approximately 30 minutes or less. The HIP works in collaboration with you to devise a behaviour-based plan that looks to enhance your wellbeing and quality of life.
Seeing

a

HIP

at

Queen

Street

Medical
If your doctor recommends a consultation with a Health Improvement Practitioner at Queen Street Medical, you will often be able to see them straight away, or after a short wait. Or, simply let us know that you want to schedule an appointment, and we'll slot you into the next available space. You don't need to prepare anything in particular to see a HIP and there is no – charge as this service is fully funded.
Please contact us today if you have any questions about seeing a Health Improvement Practitioner at Queen Street Medical, or if you'd like to make an appointment.