Inform

Physio

–

Based

In

Queen

Street

Complex
We treat sports injuries, aches, and pains at Queen Street Medical's InForm Physio clinic using an evidence-based methodology. We are one of just two facilities in New Zealand that are authorised McKenzie Method clinics and provide this exceptional physiotherapy. Our mission at Queen Street Medical is to provide you with the greatest care and guidance for a healthier, more active lifestyle.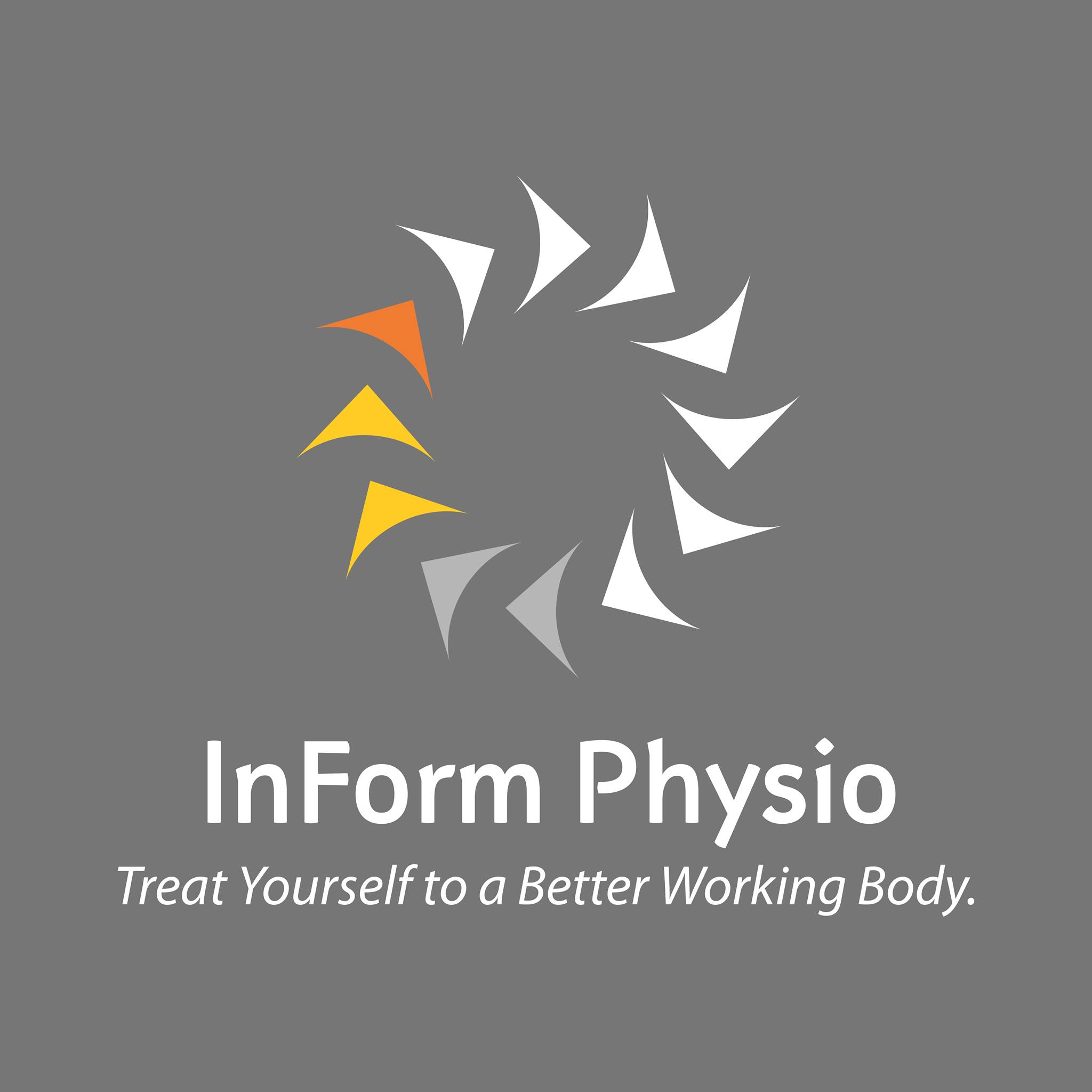 Lead by Accredited Physiotherapist Greg Lynch, InForm Physio was founded in 1996 in Silverstream, Wellington with the goal of improving people's lives through physiotherapy. With 25 years of experience and a team of ten expert physiotherapists, InForm Physio offers a comprehensive and complementary approach to injury treatment.
Greg and his staff specialize in the McKenzie Method, a patient-centered approach that empowers clients to take an active role in their own recovery. Greg is one of only two High Performance Sport NZ clinicians in the Wellington region and has a proven track record, having served as the physiotherapist for the Central Pulse netball team for 6 years.
The InForm Physio team uses an evidence-based approach to treatment, giving clients the skills and knowledge they need to reach their own objectives and maintain their health over the long term in addition to effective relief for sports injuries, aches, and pains. InForm Physio is a reputable supplier of top-notch physiotherapy services with three clinics in the Hutt Valley and Wellington area, including locations in Silverstream, Queen Street, and at the Performance Institute at the NZCIS facility in Heretaunga.