Queen Street Medical Centre is situated in Upper Hutt providing a wide range of health services on one site.
With Doctors, Physiotherapy, Pharmacy, onsite Clinical Pharmacist, Health Improvement Practitioner, Health Coach, Podiatrist, on site therapist, Mental Health Wellbeing Team, and an amazing nursing team all under one roof, you don't need to go anywhere else. Being the newest Medical Centre in Upper Hutt, we pride ourselves on going the extra mile for our patients and having a welcoming environment.
Our aim is to help people improve their health by treatment and prevention of illness in a quality, caring, reassuring and supportive environment.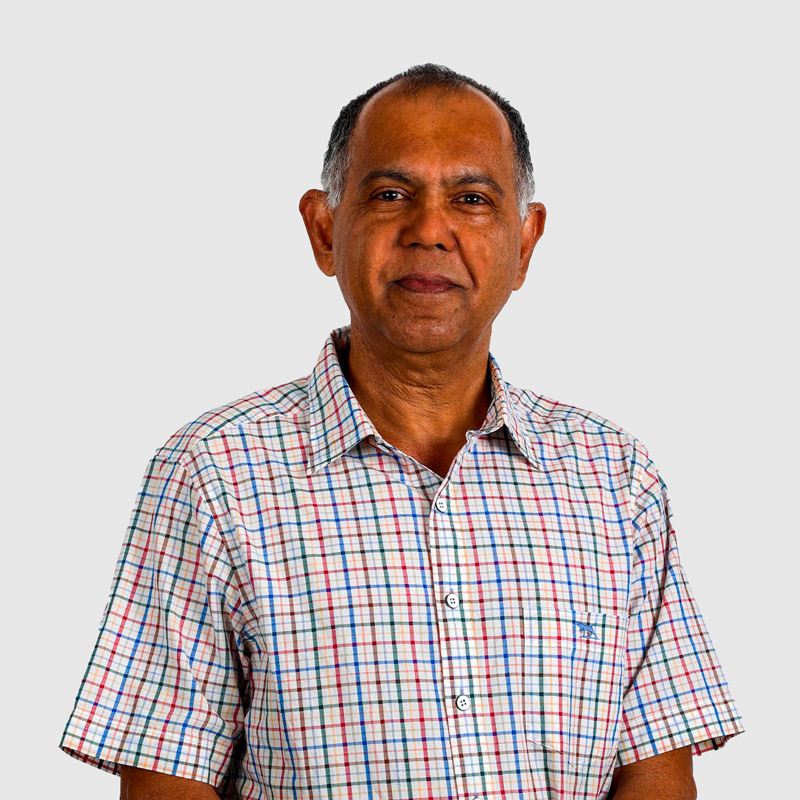 Andrew who has his roots in Fiji, gained his medical degree from Gujarat, India.
Prior to migrating to NZ he ran a GP practice in Nadi Fiji which he developed into one of the earliest multi-doctor clinics in Western Fiji providing 24/7 medical coverage.
He joined Fergusson Drive Surgery in Upper Hutt in 2001 and settled in the Hutt Valley with his extended whanau; wife, two sons, mother and brother.
Serving his patient population at Queen Street Surgery is foremost for him; he is also passionate about rugby. He has been the doctor for the Wellington Lions team for the past 5 years.
He encourages his patients and friends to keep fit and healthy and when ever time permits he tours New Zealand on his Harley Davidson!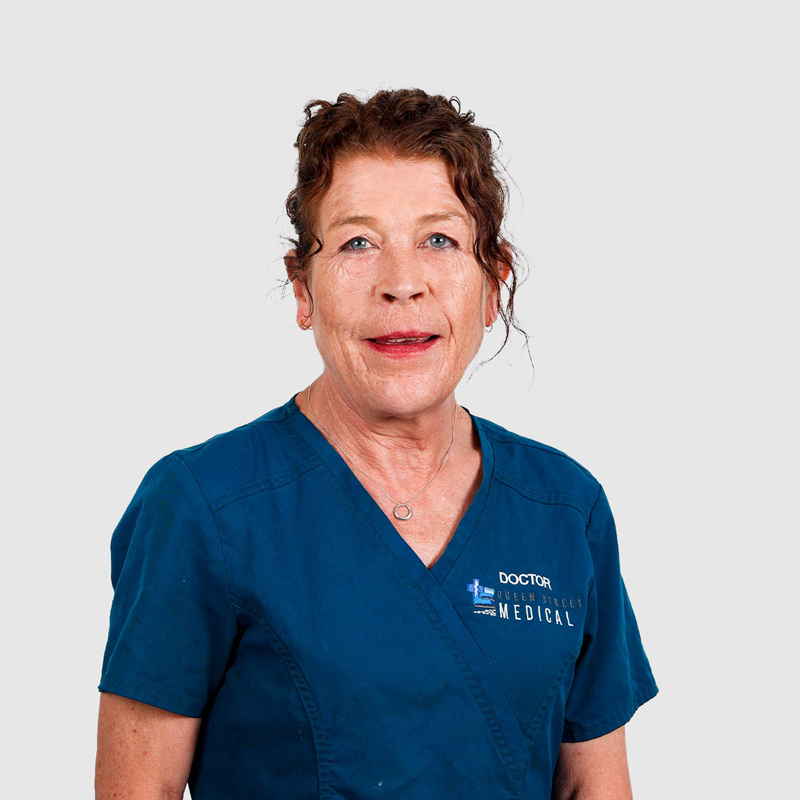 From Warwickshire ("Shakespeare country") England, Pippa trained at The (Royal) London Hospital (where John Merrick aka Elephant Man still rests) Whitechapel (Jack the Ripper" territory!), and Qualified 1985 *M.B., B.S. (Lond.)
Pippa's interests: Dermatology and women's health.
Pippa Immigrated to New Zealand 1996 with her young family. A son and a daughter and 2 Siamese cats and recommenced General Practice in 1999 in the Hutt Valley.
"I still find it a pleasure and a privilege to practice family medicine.in its traditional form with knowledge of the background family dynamics and caring for up to four generations in one family adding a greater dimension to practicing medicine in primary care.
Everyday however presents new challenges and there is always something to learn from keeping up with the constantly evolving medical updates (2020 being a particularly challenging year!) and the necessary mastering of increasing "I.T." demands".
Pippa lives in Upper Hutt with her cats and her children when they come to visit. She has "hung up her hockey boots" (but still goes to the gym), and enjoys gardening, reading, music, and movies in her spare time and she hopes to get some Grandchildren sometime in the future.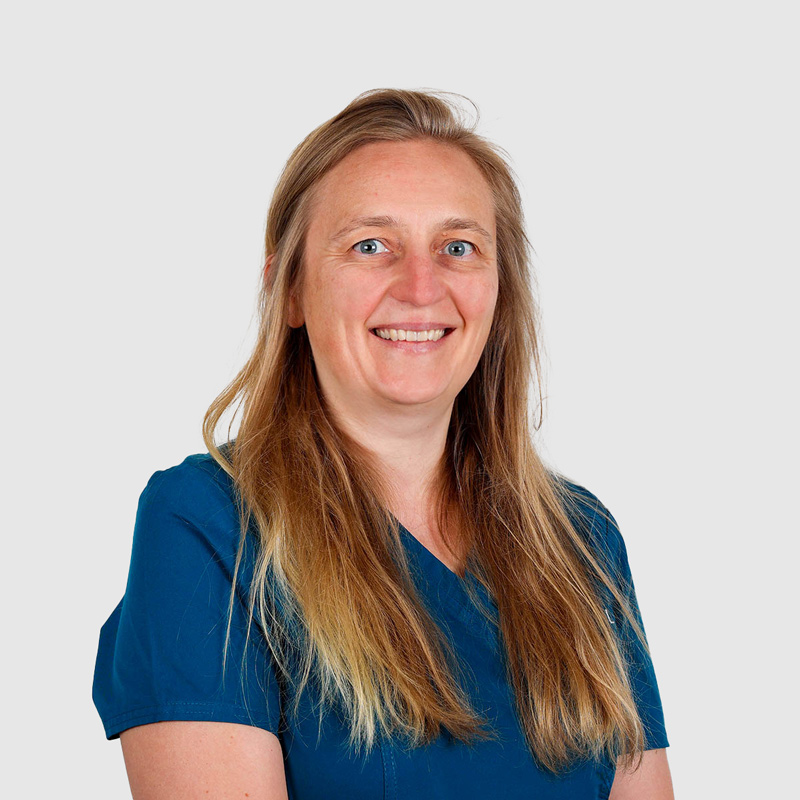 Sarah was born and raised in Upper Hutt. She graduated from the University of Otago Medical School in 2002. Following a period of time working in hospitals in the UK and NZ, she returned to the Wellington region to do her GP training and raise her family. She has done post-graduate study in children's health, women's health and travel medicine. Outside of work, Sarah is kept busy with her 3 teenage children, 2 dogs and a cat.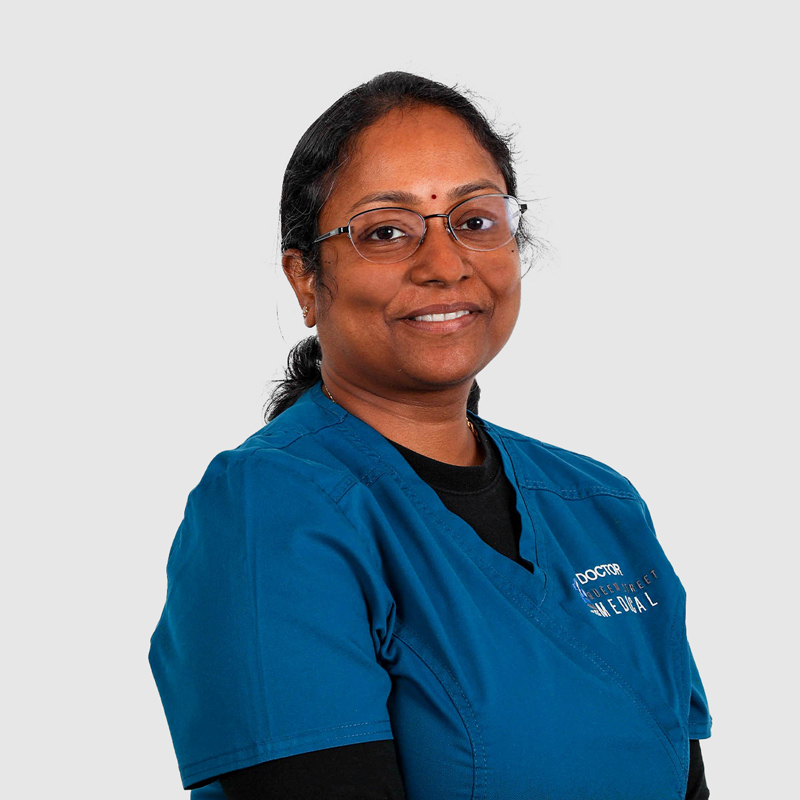 Chitra Ramaswamy thoroughly enjoys working in General Practice and aims to provide compassionate patient care. Her formal medical graduation is from India where she practiced medicine for over a decade prior to migrating to New Zealand in 2015.
Outside of work, Chitra and her husband have 2 children who are still at that lovely age where they believe her parents are the best and that mum is a wonderful cook!.
When Chitra is not working or spending time with her children, she loves gardening and park runs.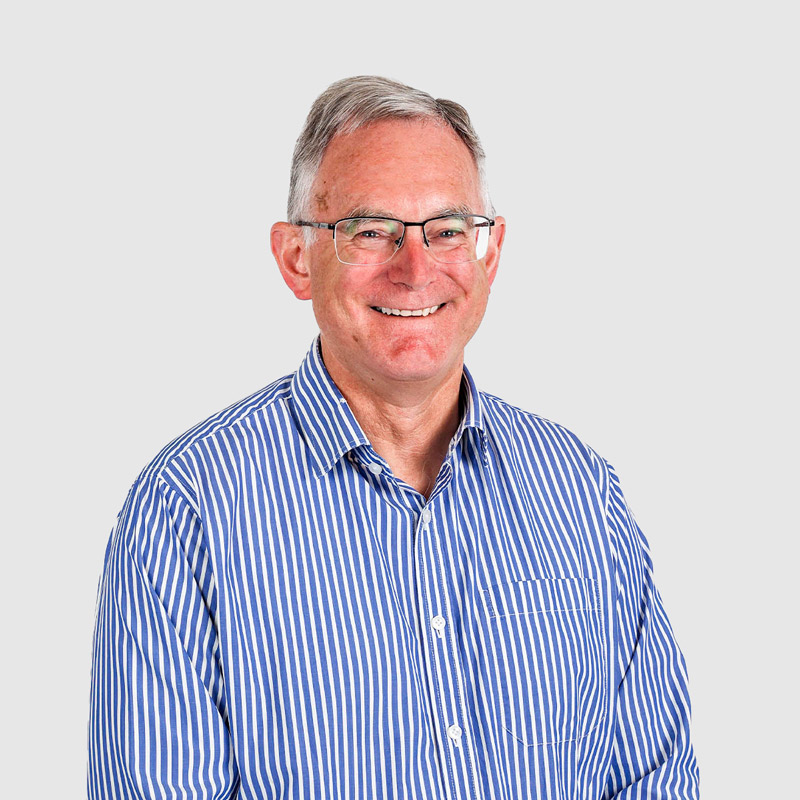 Wayne qualified in medicine from the University of Auckland. He spent several years training in surgery before moving to general practice. Following his interest in medical education he obtained his Masters degree in General Practice and then his Doctorate. He shifted from his Feilding practice to Dunedin to take up an academic position at Otago University in 1996, and for many years worked as a rural GP in Milton, South Otago. In 2015 he was appointed Professor of Family Medicine for the Royal College of Surgeons, Bahrain, returning to NZ in 2021.
He is married to Joanne and has three grown-up children, and two grandchildren on whom he dotes. Wayne is delighted to have joined the team at Queen Street Medical and to be settling into Wellington life.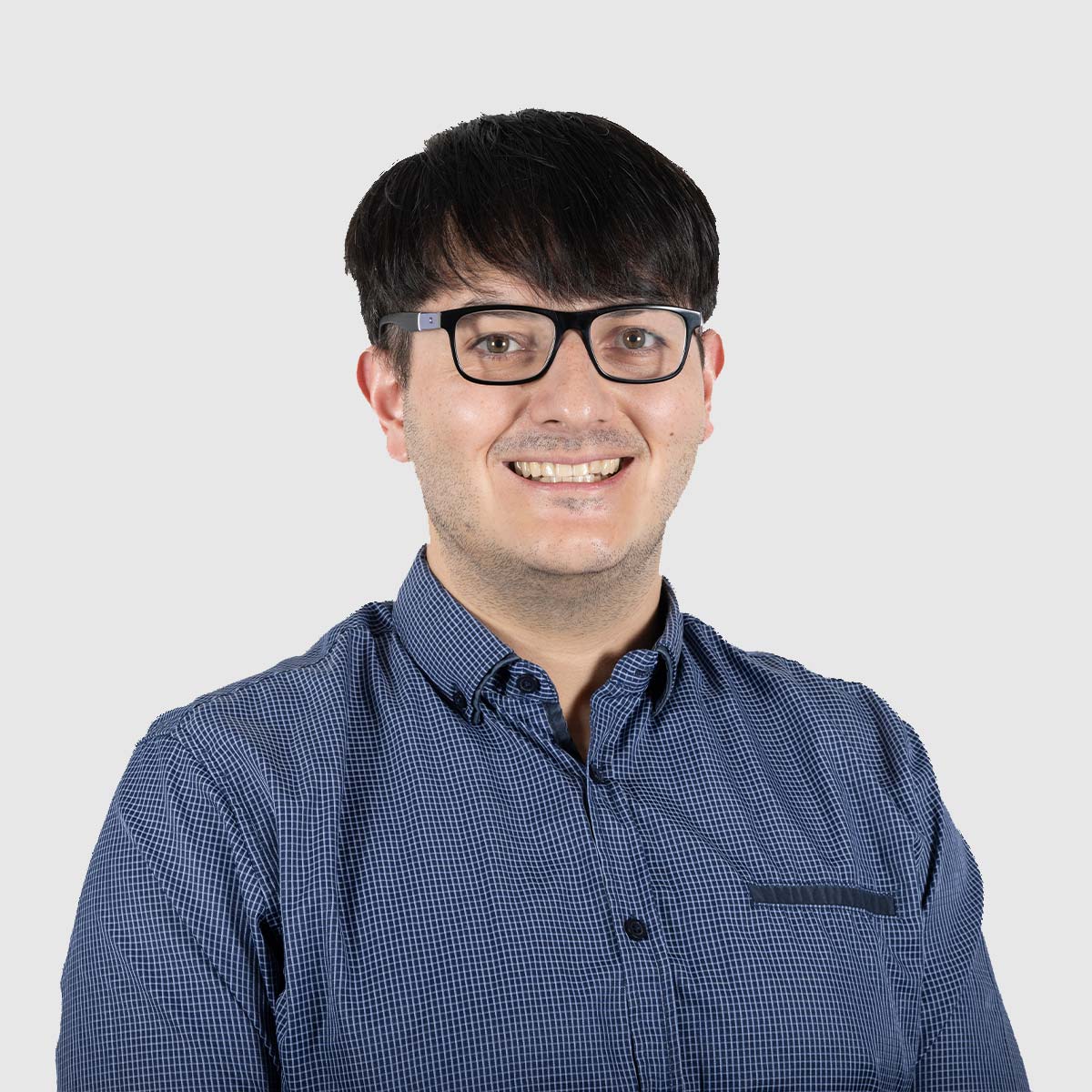 Terry completed his medical training at Otago University and moved to the Wellington region for ongoing training. He has worked in Wellington, Kenepuru and Hutt Hospitals as a house officer and registrar. He has experience in geriatrics, cardiology, general medicine and along with multiple others. He is currently studying a postgraduate diploma in occupational medicine.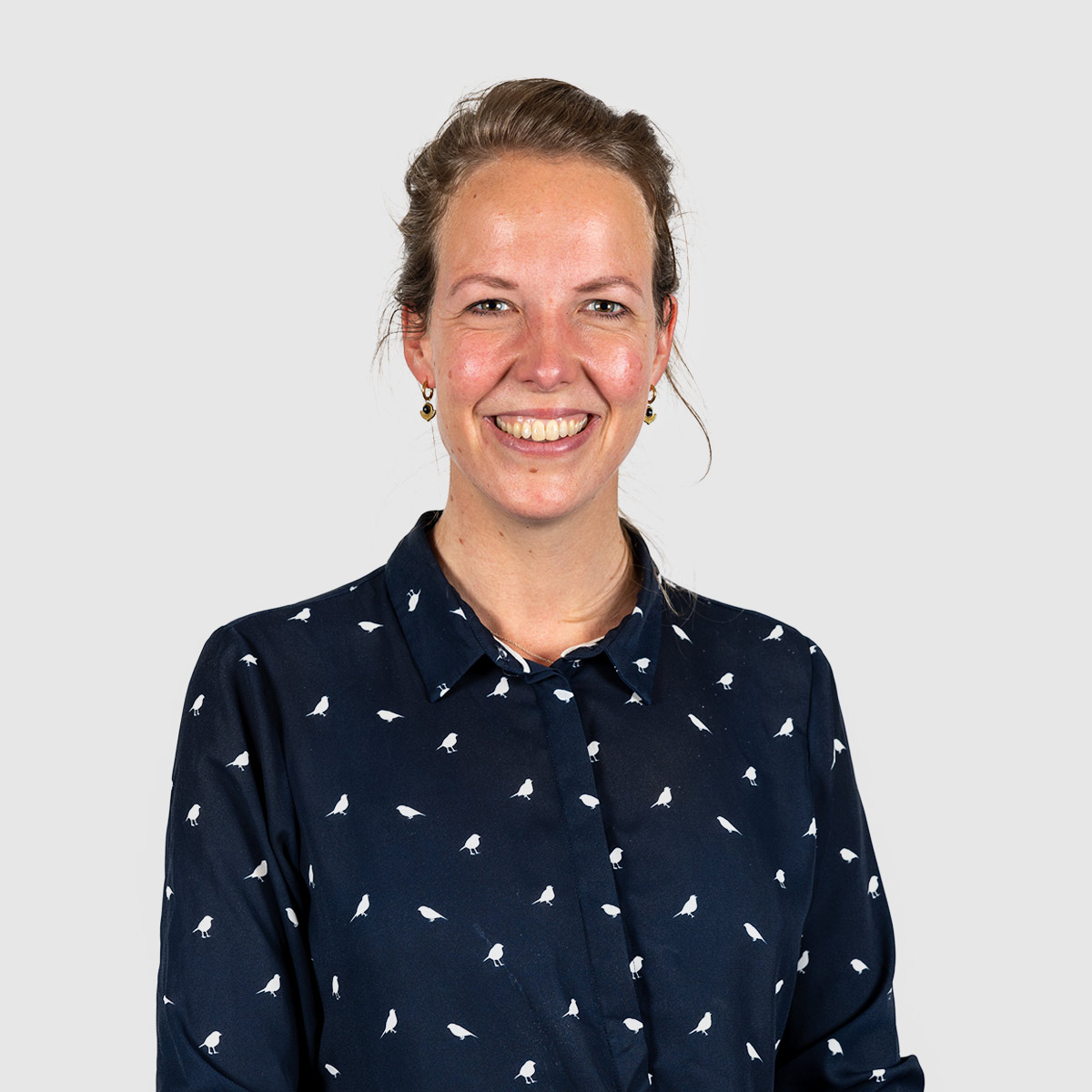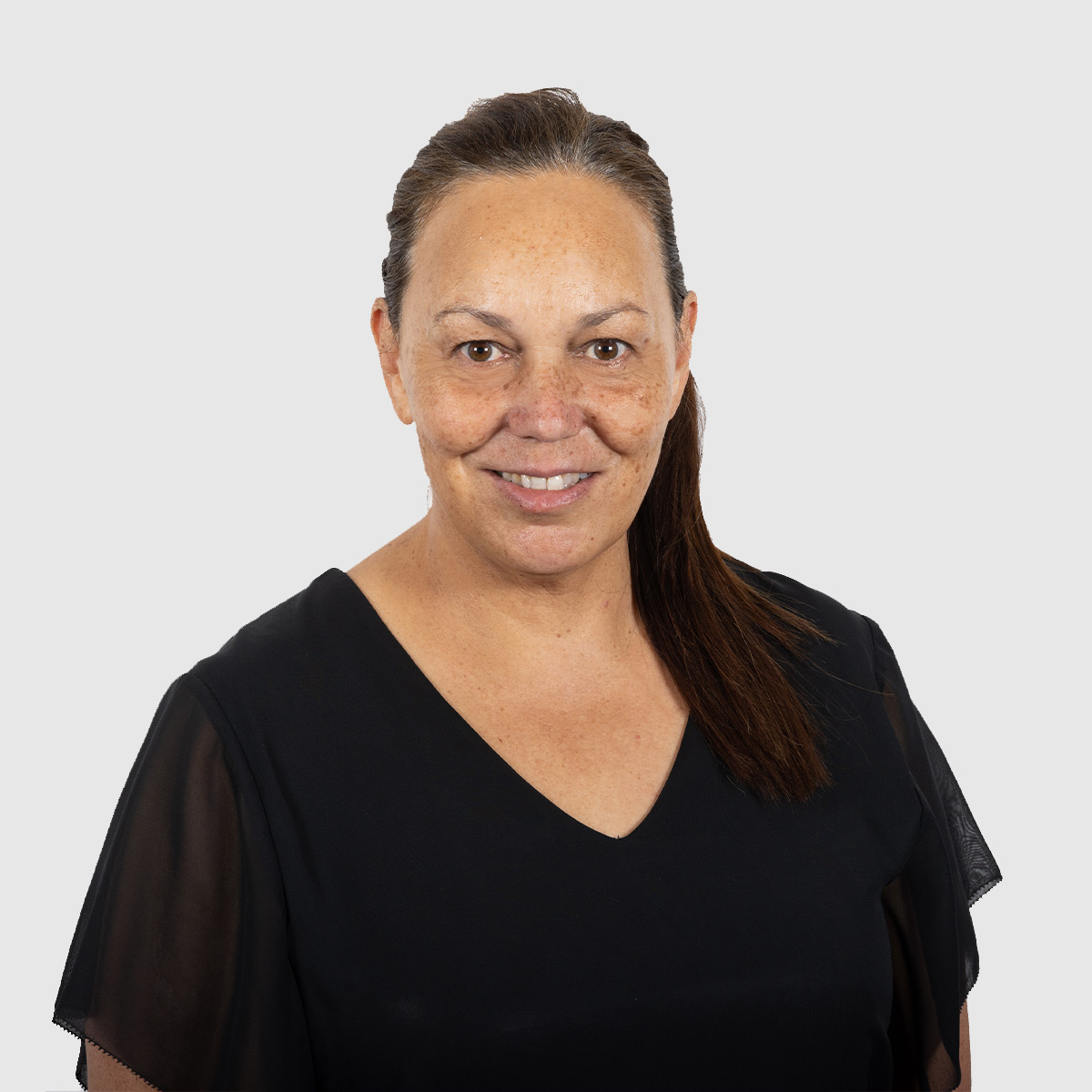 Leanne Orban - Nurse Practitioner
Leeanne (Ngāti Raukawa, Rangitāne, Tūwharetoa, Ngāi Tahu) has been a registered nurse for over 30 years. She was working at Vibe youth health as the clinical team leader and clinical nurse specialist when she decided to study at Massey University to become a registered nurse prescriber.
Encouraged by her capability in this area she decided to push herself further and obtain her masters through Victoria University to become a nurse practitioner. During her time as a trainee nurse practitioner, she worked in the Emergency department at Hutt hospital. Leeanne has a passion for youth health and continues to work at Vibe. She is excited to come back into Primary Health care and to work alongside the team at Queen Street Medical.