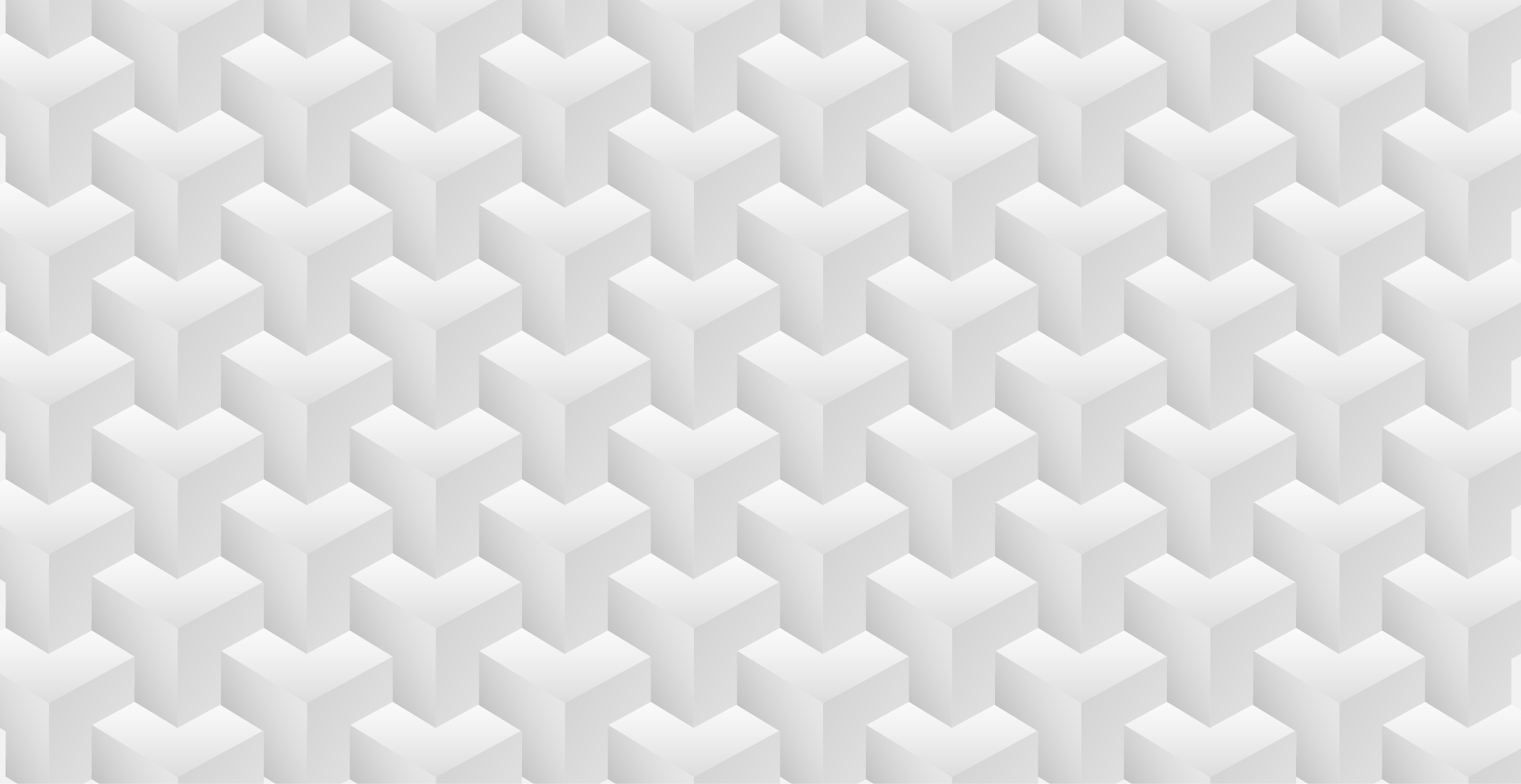 New

After-Hours

Service

For

Queen

Street

Medical

Patients
Queen Street Medical are excited to inform all our we are offering a new 24 hour After Hour phone service.
This service is run by NZ registered general practitioners. Video and phone consultations are available from 5pm to 10pm Monday to Friday and 8am to 8pm Saturday, Sunday and Public Holidays.  For those that don't have access to a computer, or need help logging in, these appointments can now be organised through Queen Street Pharmacy.  They are more than happy to help you log into Practice Plus and you can pay them directly.
Where a physical examination is not needed, more and more virtual consultations are taking place every day in the comfort of your own home. Lots of our patients are loving the convenience of phone and video consults. Community Service cards low charges apply.
Of course, if you need to be seen face to face, or would prefer to still be seen at Lower Hutt After-Hours, this option is still available exactly as it is today, and our patients can still attend there as needed.
All you need to do is to remember our phone number 04 528 3048.
Queen Street Medical phones will now be answered by clinical staff from Whakarongorau Aotearoa from 5pm until 8.30am weekdays and 24 hours on weekends and public holidays to help you with any health issues that you may have.
If needed, you may be referred to Practice Plus for an online virtual consultation. If you have no ability to access the Practice Plus website or do not have a credit card, you can go to Queen Street Pharmacy during their opening hours of 9am to 9pm daily except Christmas Day, and they will assist you in organising your virtual appointment.
Ring Queen Street Medical 04 528 3048
Speak to Whakarongorau health professional
Dealt with over the phone OR referred to Practice Plus for a virtual consult either at home OR Queen Street Pharmacy.
Referral to another health care provider, ie ED or emergency dentist.
Phone consult Whakarongorau
FREE
Virtual Practice Plus consult at home
Community Service Card Adult $19.50
No Community Service Card Adult $55.00
Community Service Card Under 14 $19.50
No Community Service Card Under 14 $55.00
Virtual Practice Plus consult at Queen Street Pharmacy during 9am and 8.30pm.
You need to have spoken to Whakarongorau before you go to Queen Street Pharmacy.
Community Service Card Adult $19.50
No Community Service Card Adult $55.00
Community Service Card Under 14 FREE
No Community Service Card Under 14 FREE
You can still attend Lower Hutt After Hours, but we are encouraging our patients to use this service instead of turning up to an already overloaded waiting room.
We are excited to be the first in the Hutt Valley to be able to offer this service and hope that you, our patients support this.
Any questions at all, please phone us and we will be able to give you more information.
At Queen Street Medical, we're always exploring new ways to serve you better. We're thrilled to share that our highly experienced nurse, Karis, will now be available at Queen Street Pharmacy during after-hours. This means you don't have to worry about scheduling an after-hours doctor's visit for minor health concerns. Karis is equipped to handle basic healthcare queries and offer medication advice. This strategic collaboration allows us to extend our quality care beyond regular hours, ensuring you receive the help you need when you need it. Experience our enhanced, patient-centric approach to healthcare in Upper Hutt at Queen Street Medical. Your health, our commitment.
729 High Street
Lower Hutt
T: 04 567 5345
5.30pm to 11.00pm Monday to Friday
8.00am to 11.00pm Weekends and public holidays
Hutt Hospital Services
Hutt Hospital is located in High Street, Lower Hutt and offers a wide range of hospital services including secondary and tertiary care at a regional and national level. Services include:
Medical services including emergency department
Regional plastic surgery/maxillofacial and burn unit
Otolaryngology (ENT) service, audiology, dermatology and greater Wellington rheumatology services
Reconstructive and surgical services, including dental, general, ENT, gynaecology, and orthopaedic surgery
Maternity, child and youth health services
Mental health services, including the Central Region Eating Disorder Service (CREDS)
Community dental services including the School Dental Service for the greater Wellington region
Regional Public Health services
Regional Screening Services, including breast cancer screening, and cervical screening.
If this is an emergency or you are suffering from a severe injury please visit the Hutt Hospital Emergency Department.
Dial 111 for emergencies.