Queen

Street

Fitness

–

Based

In

Queen

Street

Complex
Queen Street Fitness is a gym located next to Queen Street Medical in Upper Hutt. It caters to all fitness levels, ages, and abilities but specialises in exercise for the aging population. The gym provides a supportive and inclusive environment for seniors to maintain their physical health and wellness.
Visit Website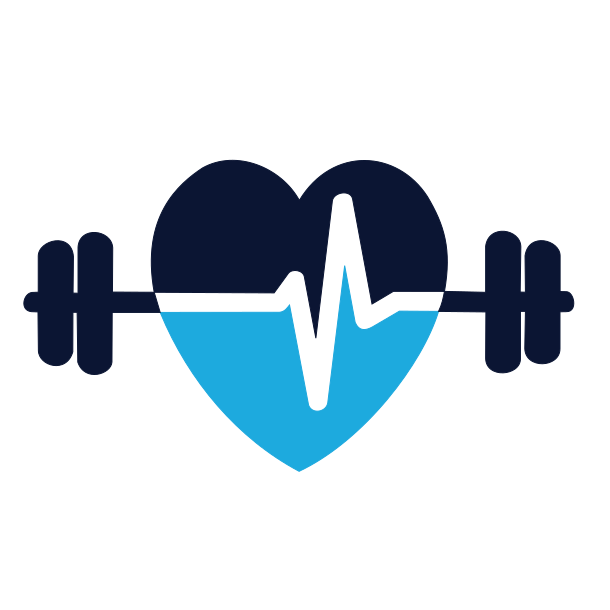 About

Queen

Street

Fitness
Queen Street Fitness is a health and fitness center that specializes in a range of services, including One to One Training, Rehabilitation, Active Aging Classes, Health & Fitness, Exercise Prescription, Clinical Exercise, Metabolic Conditioning, Strength Training, and Recovery & Regeneration Strategies.
Our team of highly qualified personal trainers are passionate about health and fitness, and are dedicated to helping our clients achieve their goals. Whether you need a customized fitness program, guidance with rehabilitation, or just the motivation to keep going, our personal trainers are always on hand to provide you with the support you need. Additionally, we work closely with Queen Street Medical Centre & Inform Physio to ensure our clients receive the best possible care and attention. If you're looking for a health and fitness center that truly cares about your well-being, visit Queen Street Fitness!