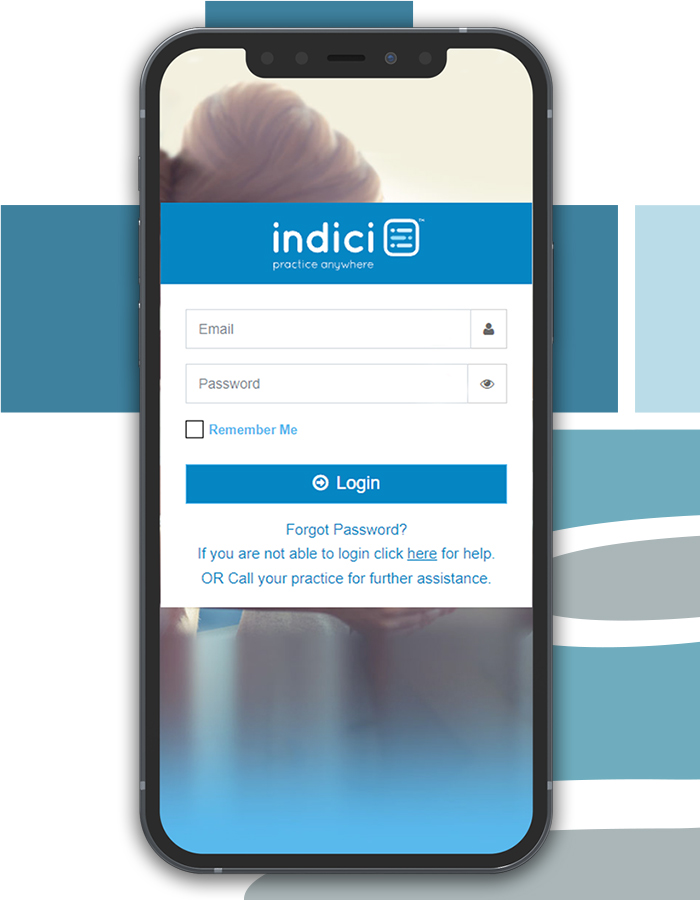 A new secure online service is now available at your health centre that enables you to better manage your own Health Care Online, using MyIndici.
Take control of your health
With MyIndici you can view your own health records, message your doctor; book appointments at your health centre and much more.
MyIndici
MyIndici is a safe, secure and convenient way to connect with your Health Centre online.
Managing your Health Care Online gives you the power to stay on top of your health anytime, anywhere.
Login to MyIndici
Register to MyIndici
View your medical records
Request repeat prescriptions
Book appointments online with your Doctor
View your latest test results
Send secure messages to your doctor
Receive appointment and recall reminders
Update your personal details
Access tools to improve your health
The registration process is quick and easy – with no joining fees.
To get started talk to your doctor or one of our staff and ask to be set up.
You will need to provide an email address and proof of identity
You must be 18 years old or over to sign up
Our practice will provide you with an activation code and instructions on how to complete your registration online.
Safe & Secure
MyIndici is safe and secure, using technical security similar to what you would experience with your internet banking.
How it works?
By registering with MyIndici at your Health Centre, you will gain 24/7 access to your health information and health services online.
Download MyIndici Mobile App
The official MyIndici mobile app for iPhone and Android is now available for download.
Register for MyIndici
If you wish to register, please fill in the details below. We will then contact you via text or email with your password and give you further instructions to follow.
Please note that this is only open to currently enrolled patients. Our books are currently closed and we're not taking on new patients currently.
Having trouble with MyIndici?
Are you have trouble using MyIndici? Register your details below and one of our staff will get in contact with you and assist you as best as possible.
View MyIndici videos to learn all about how to navigate your Patient Portal.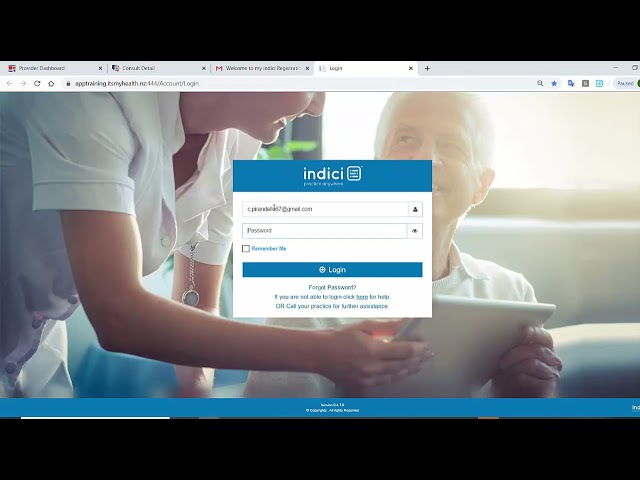 Activating your Patient Portal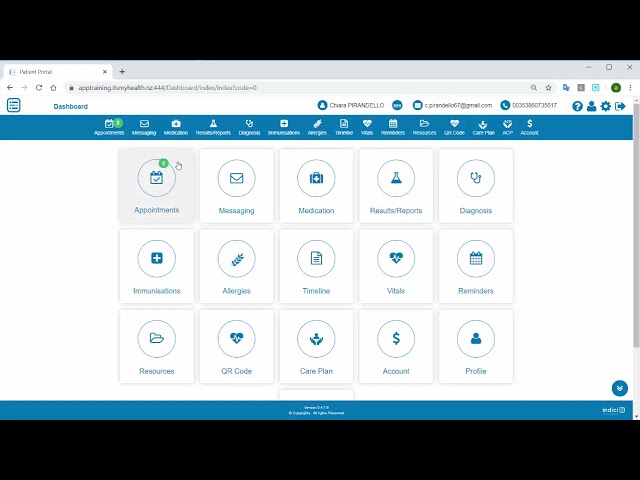 Booking an Appointment through your Patient Portal
Booking and Attending a Virtual Consult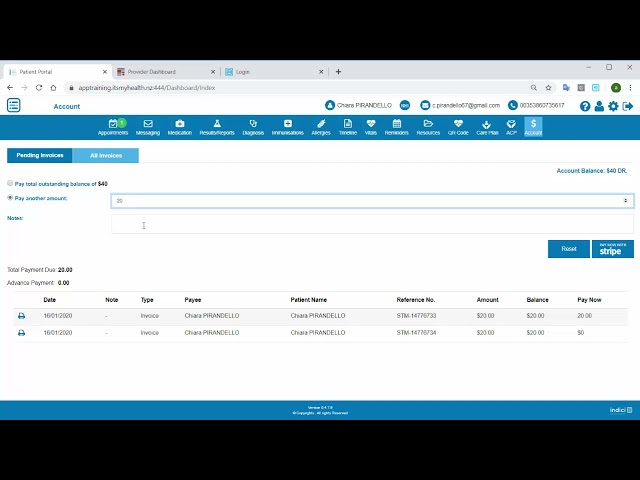 Making a Payment via your Patient Portal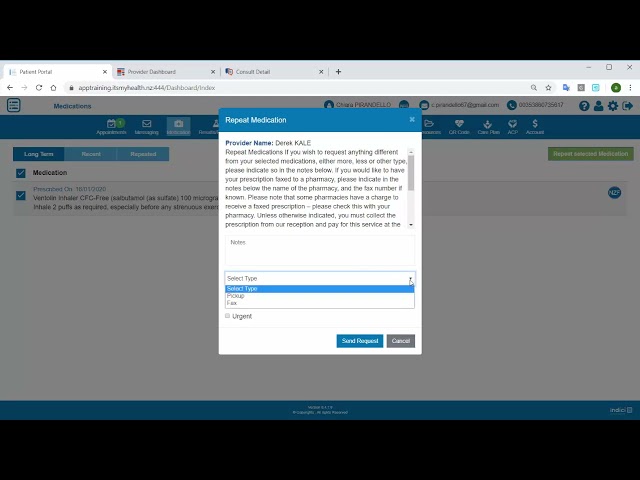 Requesting a Repeat Prescription